8 october
Satsang evening in Baarn
Time: 8 pm – 10 pm
Location: Kerk, Eemnesserweg 63b, 3743 AE Baarn
Doors open from 7.30 pm
10 & 11 november
Satsang weekend in Baarn
NB this weekend starts on Saturday.
Three satsangs on Saturday and two on Sunday.
12 november
Satsang evening in Baarn
Time: 8 pm – 10 pm
Location: Kerk, Eemnesserweg 63b, 3743 AE Baarn
Doors open from 7.30 pm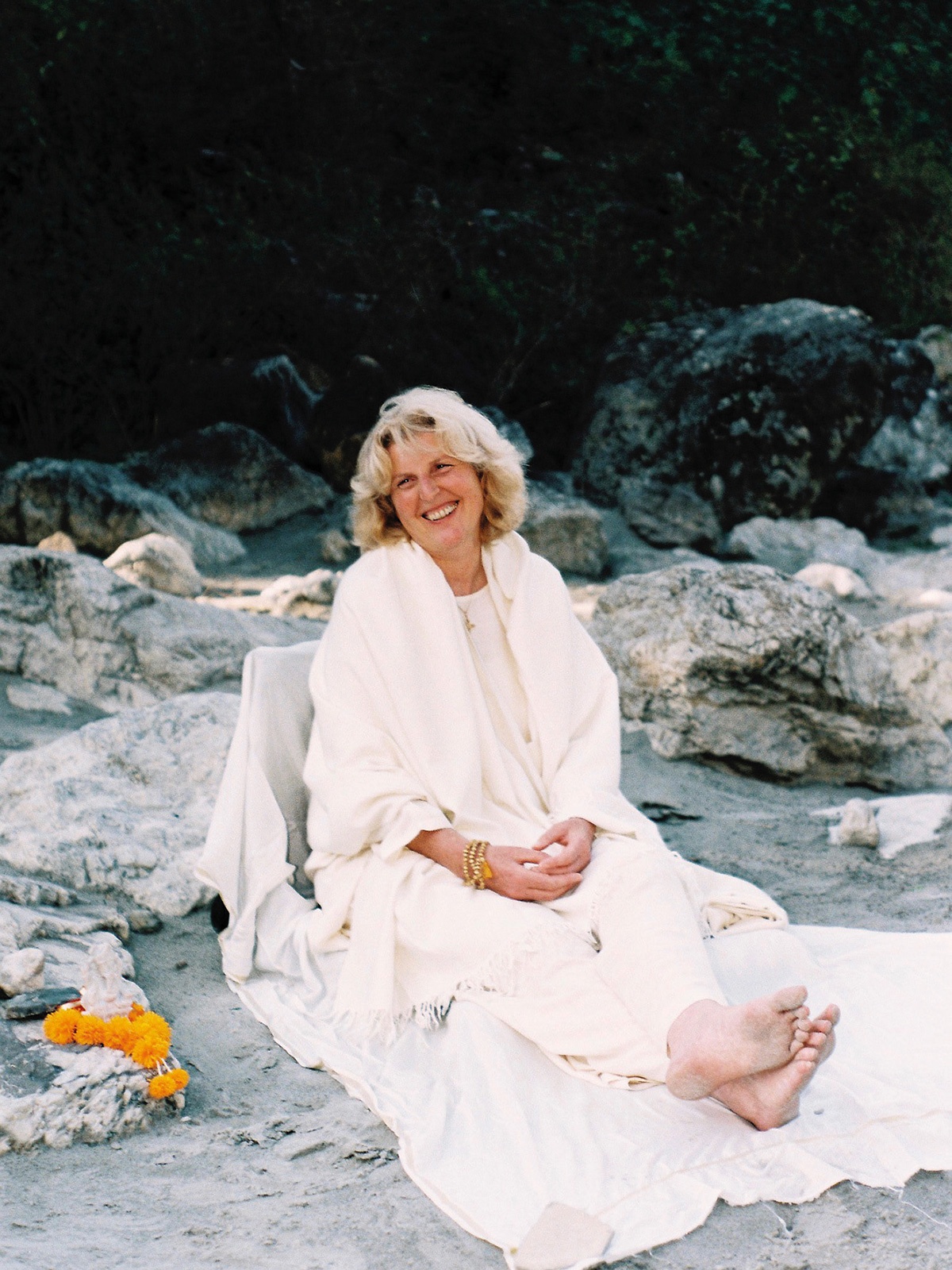 Prajnaparamita offers a doorway to the liberating revelation of the mystery within. Here, in the heart of life, everything is perfectly resting in itself.

Allow Truth to be your authority
expose yourself to its light
it is the gentlest master
~ Prajnaparamita ~
Satsang evenings
Time:  Monday evening – 8 pm -10 pm (door open 7:30 pm)
Location:  Kerk, Eemnesserweg 63b, 3743 AE Baarn
Information:  Joke: jkranenburg@kpnplanet.nl
Satsang weekends
A weekend to deepen, enliven, strengthen and soften in the wisdom-field of Prajnaparamita. The weekend consists of five satsangs which consider life's most essential questions: truth, compassion, love and awakening. Satsang is a spontaneous expression of wisdom, with questions asked by those that attend, with loving guidance offered in the responses of Prajnaparamita. On the way, we share music, precious insights with meditative mantras in the mornings, all aimed at attaining a deeper quality of being, an awareness of our true selves.
Program
Saturday: Satsang 10 am – satsang 4.30 pm – satsang 7.30 pm
Sunday: Meditation 9 am – satsang 11 am – satsang 3 pm
The following websites are useful in finding accommodation:
vvvnederland.nl, booking.com en airbnb.com.
If you need help in finding a place to sleep, please let us know.
Location
'Het Witte Kerkje' Kampstraat 8, 3741 AR Baarn.
Information and registration
Joke: 030-2443546 of intensive@prajnaparamita.nl
Dates
In November:
Saturday & Sunday
10 & 11 November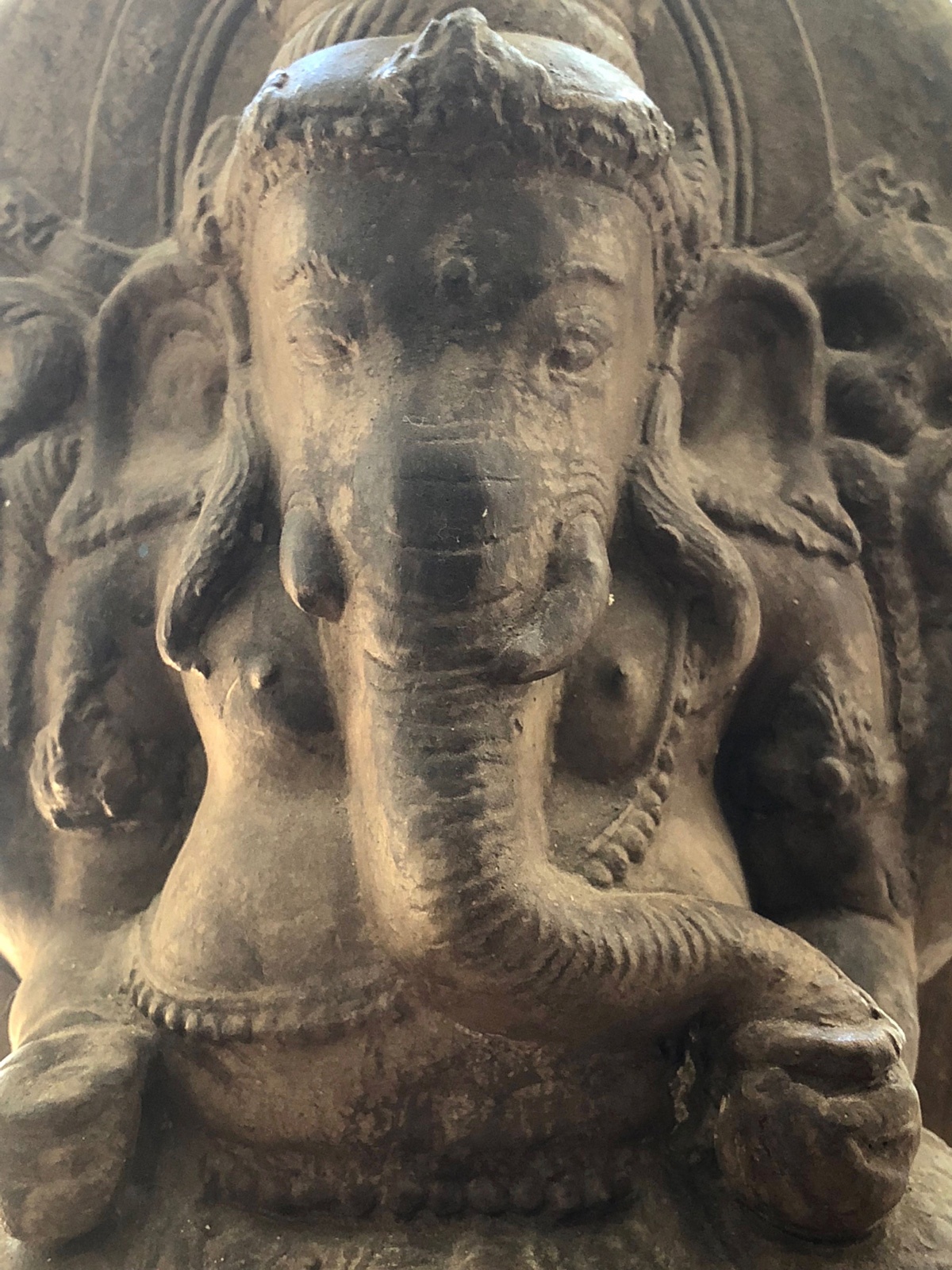 7 october
Inner Peace Conference
Sunday, 7 October 12 pm – 1 pm and from 4.30 pm – 5.30 pm
Location: Vondelkerk – Vondelstraat 120, 1054 GS Amsterdam
More information: innerpeaceconference.org